More brands & models of locks than those big box stores (combined)
Come in and find the lock that's perfect for your home or business. We have dozens of models in-stock, plus fully setup floor models for you to experience before you buy.

Yale digital smart locks
The leaders in keyless convenience, Yale digital smart locks can be programmed to auto lock at pre-programmed times of the day, or remotely locked from off-site from a WIFI connected device.
Provide temporary, or even permanent access with digital passcodes that you can send or revoke in just a click
Make keys a thing of the past with Yale's line of fully digital touchpad locks
Ensure easy access regardless of weather or temperature with glare-resistant, cold-proof and glove-friendly touchpads
Sleep easy and never sacrifice convenience for security auto-lock and automatic touchpad disabling after multiple failed attempts.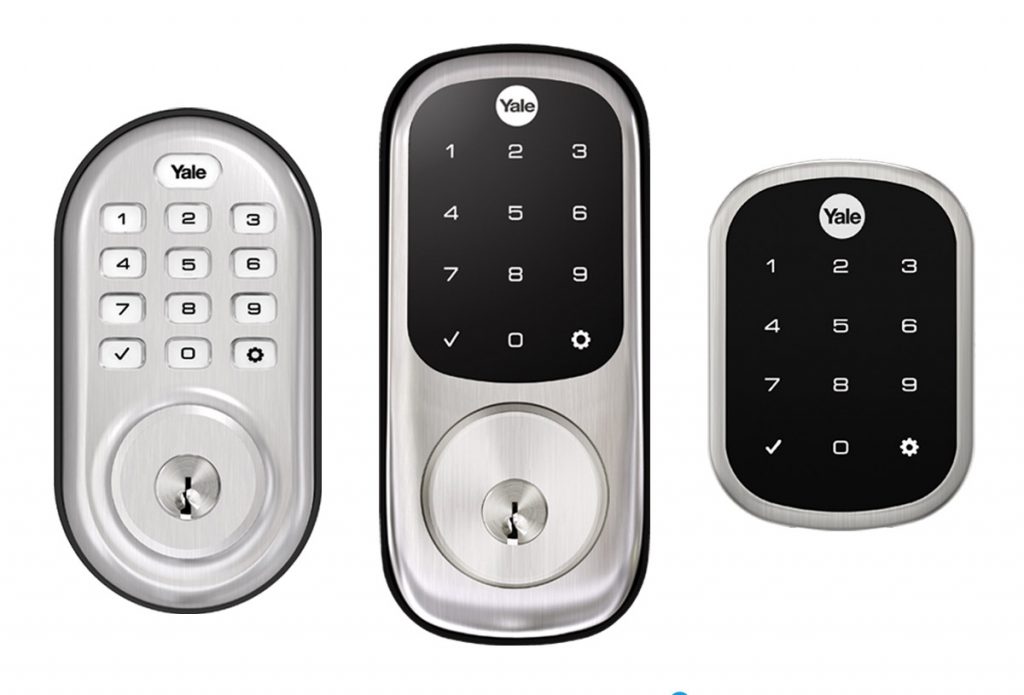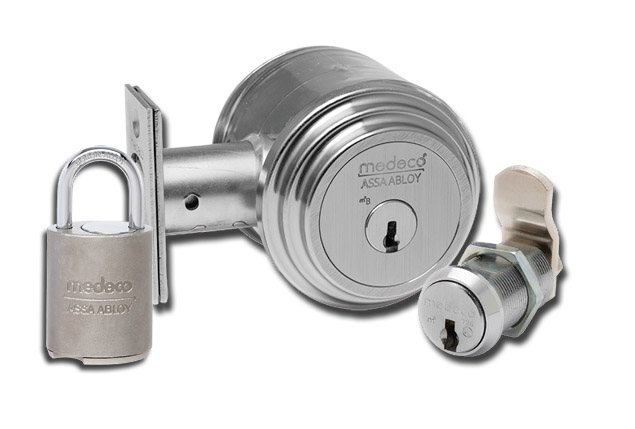 Medeco high security key systems & cylinders
One of the most trusted brands for high-security locks, Medeco Maxum line of deadbolts can provide your home or business with unmatched protection against unauthorized key duplication, lock bumping, picking, drilling or wrenching.
Made with hardened steel inserts and rotating pins, which make Medeco deadbolts drill and pick resistance
Dozens of models of UL Rated deadbolts for use on fire doors
Can be setup with a master-key system for maximum flexibility for your home, office or retail storefront

Global leader in high-security locks & access solutions
MUL-T-LOCK's key, cylinder and padlock systems are designed and built to be incredibly resistant against unwanted intrusion attempts. Each cylinder comes with telescopic pin locking mechanisms and patented key control systems that you won't find in any other brand.
Each lock system can be customized: key different allows for a different key for each lock, whereas key alike allows you access multiple doors with the same customized key
A variety of finish options available including bronze; black and antique means that you won't have to sacrifice looks for enhanced security.
All locks and deadbolts are built using their high-precision pin tumbler system and hardened steel insert for best protection money can buy.
Get pricing or schedule a lock assessment today
Ready for new locks, but not sure where to begin? Our friendly and experienced lock experts will help you identify, and even install locks that are ideal for your home or office.