Fire Safes
Gun & Jewelry Safes Up To 50% Off! Call 713-465-0055 Today!
A fire can drastically ruin a business or home in minutes.  Be sure your are protected and store your important documents and valuable items  in a fire rated safe.  King Safe and Lock has been in the safe and lock business since 1972 and we can help you with your fire safe needs.  We carry an extensive selection of fire safes for personal and business uses.
Our fire safes can be found in the following links.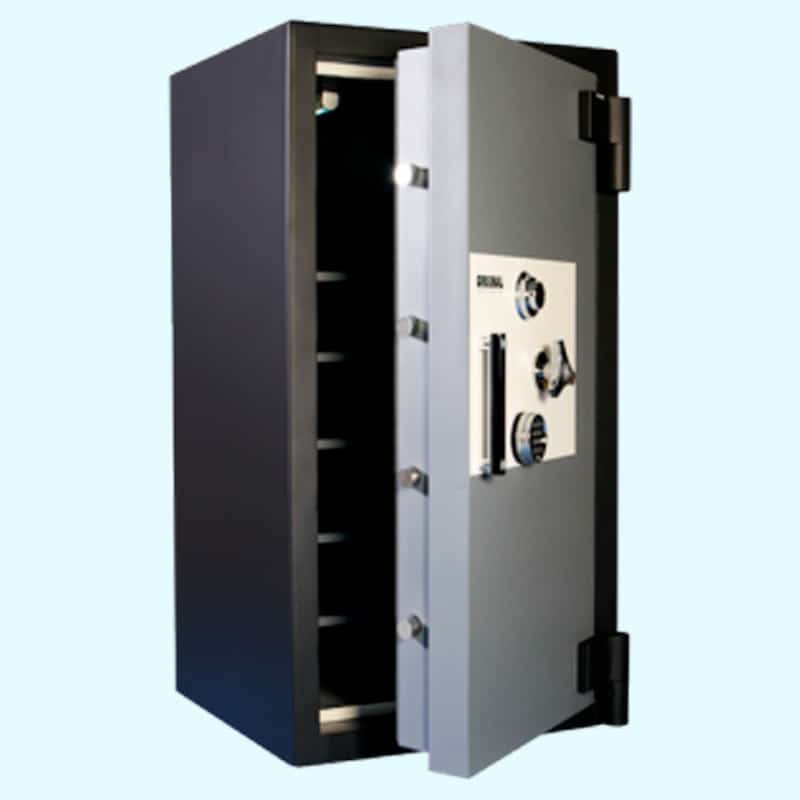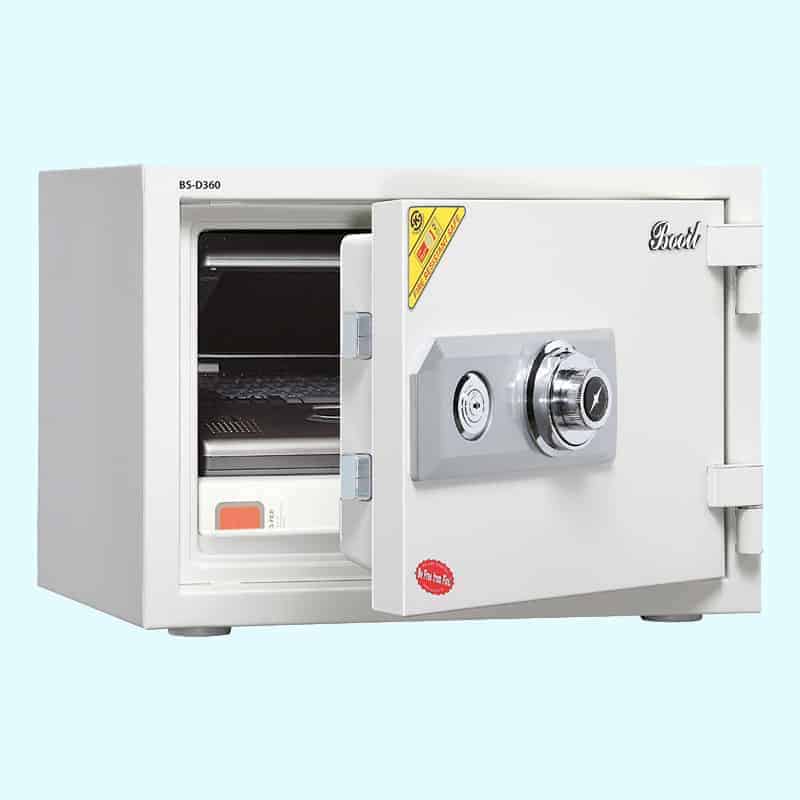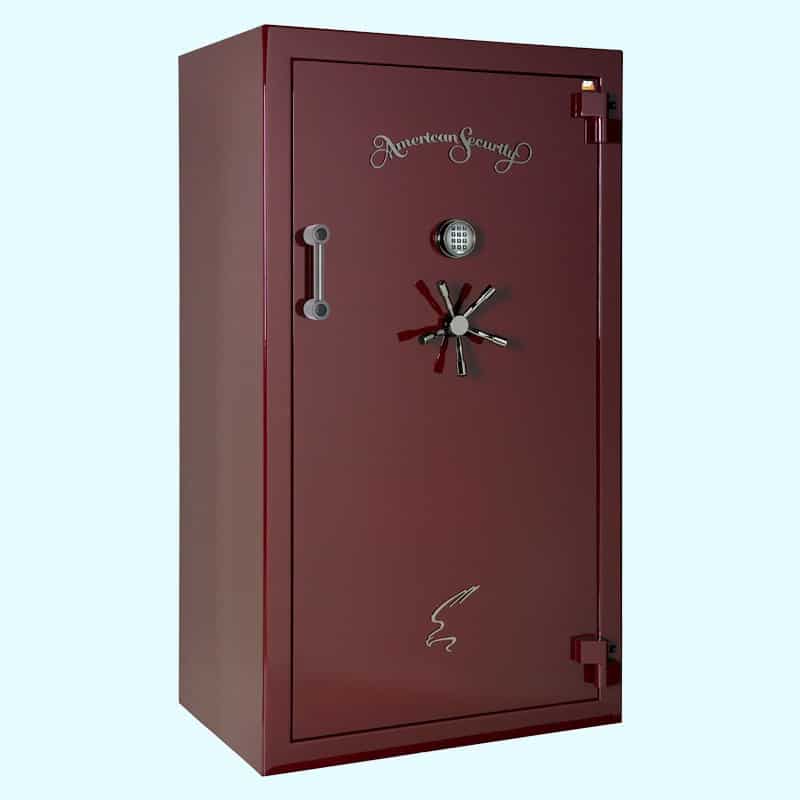 Fire Safes – Making the Right Choice
When choosing a proper safe for fire protection be sure to check for its fire protection rating.  These ratings are really the only way to know the level of fire protection the safe has.
The Underwriters Laboratory (UL) and Intertek's Electronic Testing Lab (ETL) are two of the most highly respected independent testing facilities preforming fire testing on safes.  Safes with a UL or ETL fire rating have been proven to withstand rigorous fire testing.   These tests prove that the safe can maintain an internal temperature of less then 350 degrees Fahrenheit while exposed to a fire with temperatures above 1,700 degress Farhenheit for a specific time duration.  The safes are exposed to the extremely harsh conditions for intervals ranging from 45 minutes to up to two hours.
Fire Protection Labels for Fire Safes
ETL's fire protection labels for 45 minutes, 1 1/2 hours and 2 hours are listied below.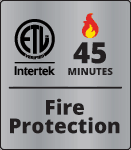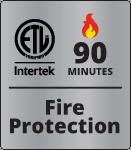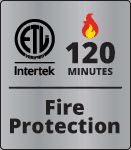 Here are examples of UL's fire protection labels for 1 hour and 2 hours.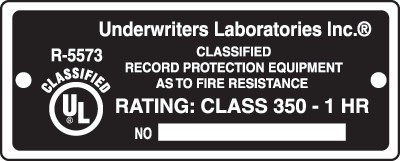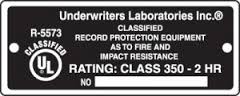 King Safe and Lock's staff can help you make the right decission when choosing a fire safe.  Please stop by our facility conveniently located at 8429 Katy Freeway, Houston, TX, 77024 or please give us a call 713-465-0055.  We can also assist you with your home or business security needs.  These include 24 hour professional locksmith services, high security burglary safes and  lock security hardware.