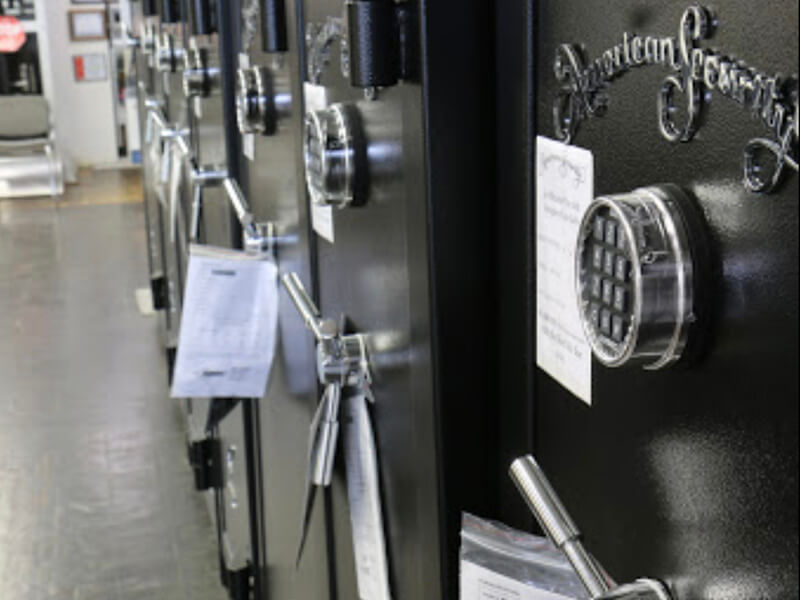 $0 taxes on new gun safes
Purchase a new AMSEC gun safe and pay $0 in tax
Been thinking about getting a new gun safe? Well now is the best time to buy. Save hundreds with this $0 tax holiday.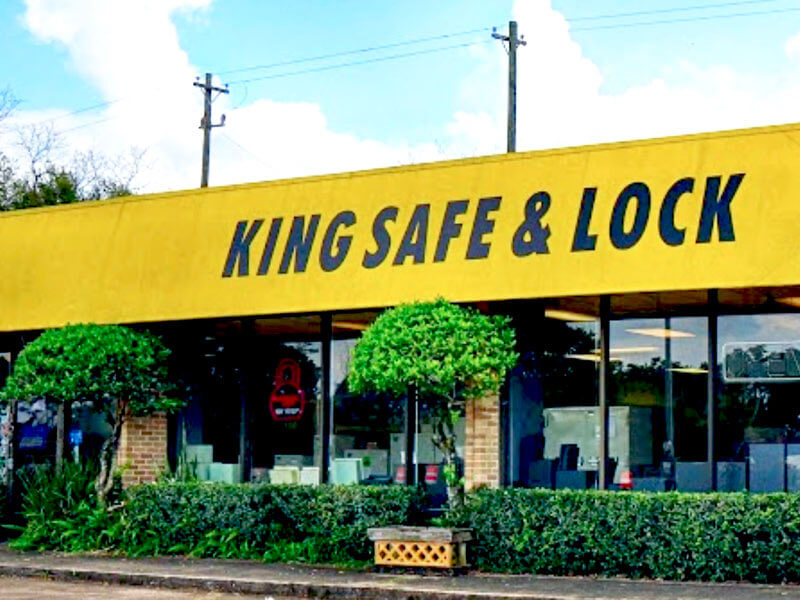 Free standard delivery on new safes
Even for our largest, BFX series AMSEC guns safes
Whether you need our largest 1800lb BFX7250 gun safe, or something smaller for your office, we have it in-stock and will deliver it free.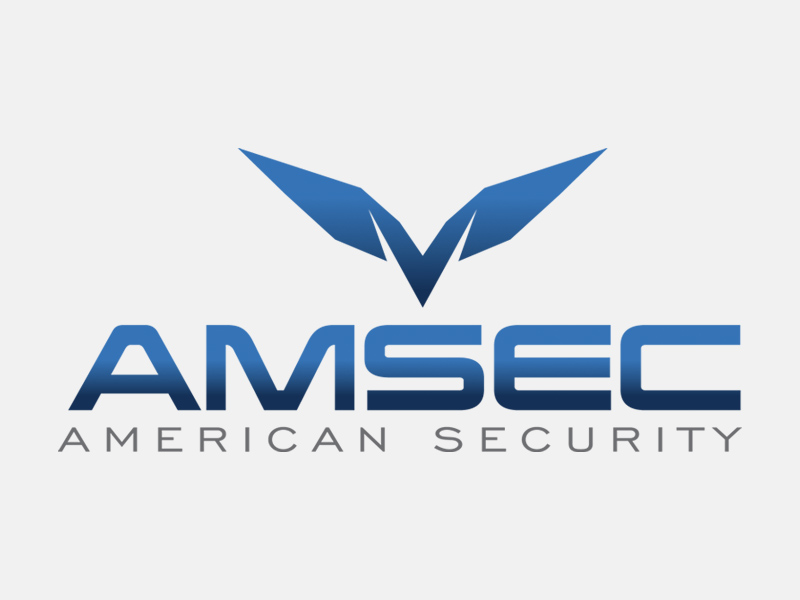 More in-stock safes than anywhere else
Houston's largest inventory of home, commercial and gun safes
We've stocked up on the latest 2022 models of AMSEC high-security home, office and gun safes for this limited time Veterans Day sales event.