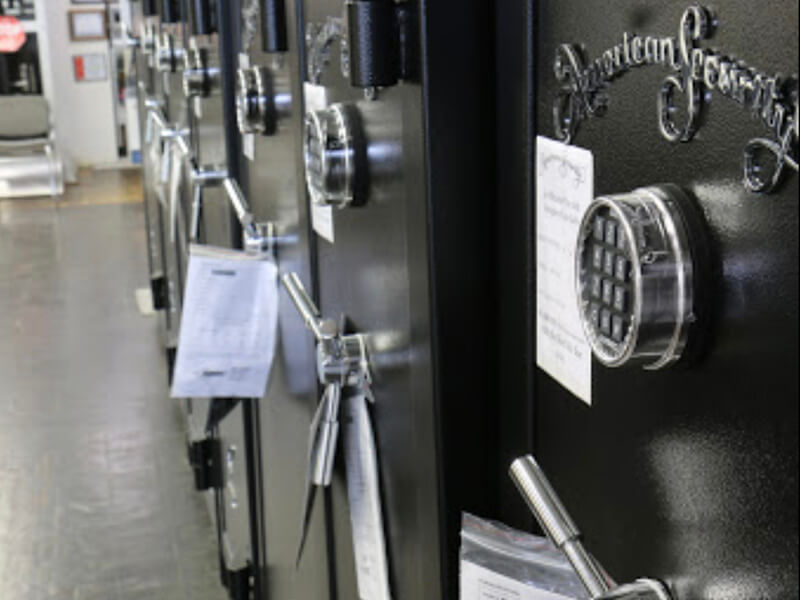 Pay Zero Taxes
Save 8.5% on everything you buy during this tax holiday
Whether you need a small Jewelry safe from JEWEL or a 2,000lbs AMSEC gun safe - everything you buy during our Black Friday sales event will be tax free.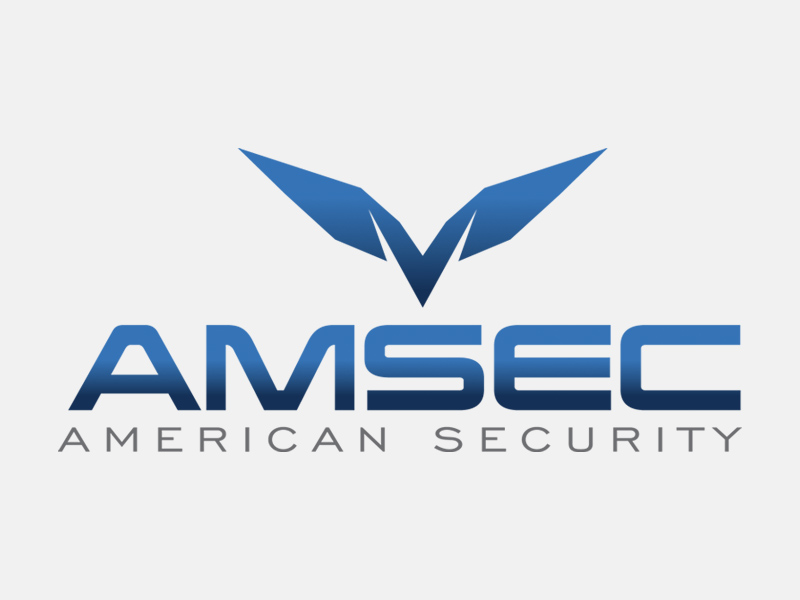 Massive Inventory
Over 100 safe models from AMSEC on our showroom floor
We've stocked up on the latest 2021 models of AMSEC high-security home, office and gun safes for this one-time only tax holiday sale.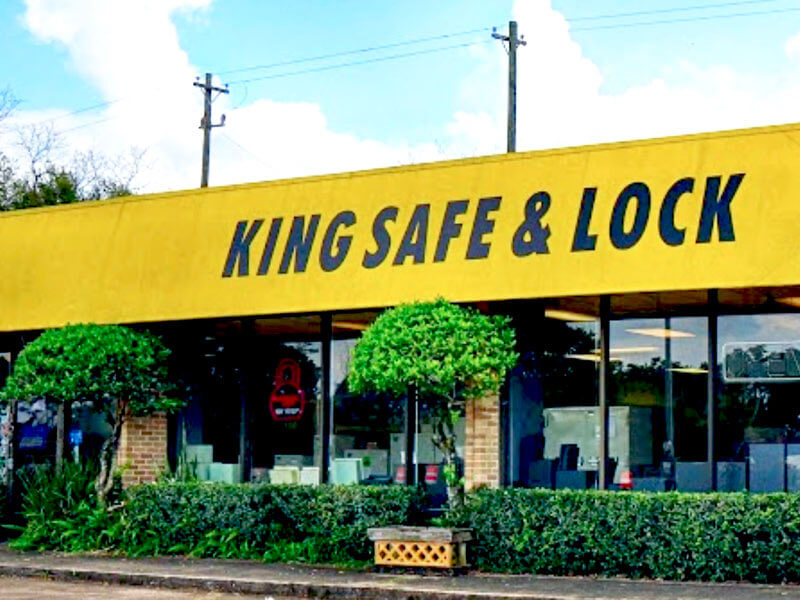 Extended Hours
Open till 2:00pm Wednesday + standard hours Friday & Saturday
We're keeping our safe showroom open until 2:00pm Wednesday (11/24) and from 8:00am - 5:00pm Friday (11/26) to Saturday (11/28) for this once-a-year sale.