One Hour Fire Series By Jewel
End of Year Liquidation Sale! – Call 713-465-0055 and save up to 40% on all safes in stock.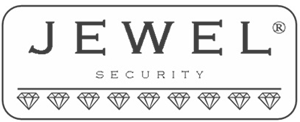 These safes have been fire rated at 1800°F for 1 hour. Available with electronic keypad lock.  Active and inactive bolts prevent the door from being removed and protect the safe from pry attacks. All models have precut central anchoring hole and hardware. All models include center bolt down hole for anchoring.
Showing all 3 results