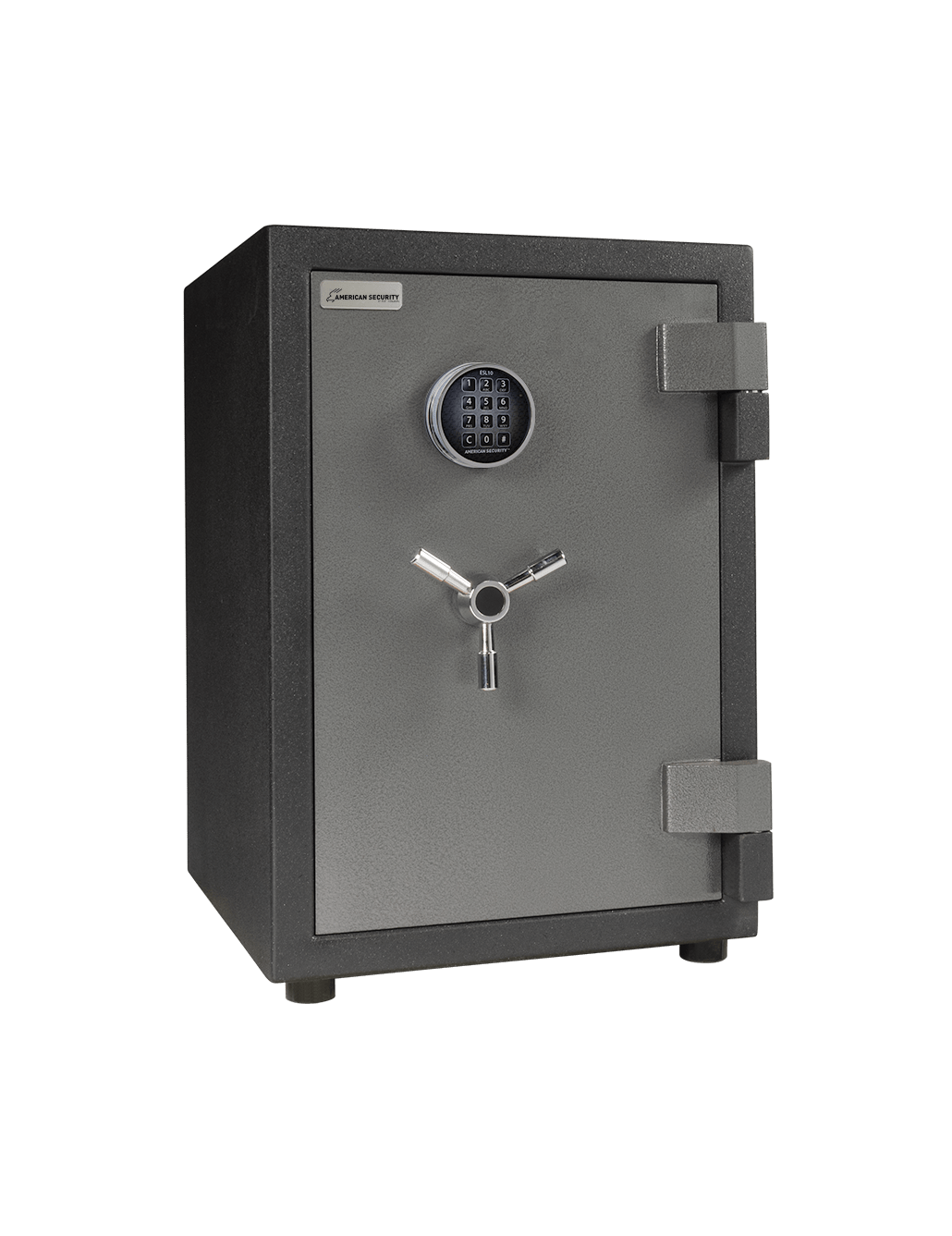 Save 10% on All Safes in Stock
Plus Free Delivery & Standard Installation
Save an average of $600 when you purchase and have your safe delivered and professionally installed. (Standard installation includes delivery & bolting of safe to first floor)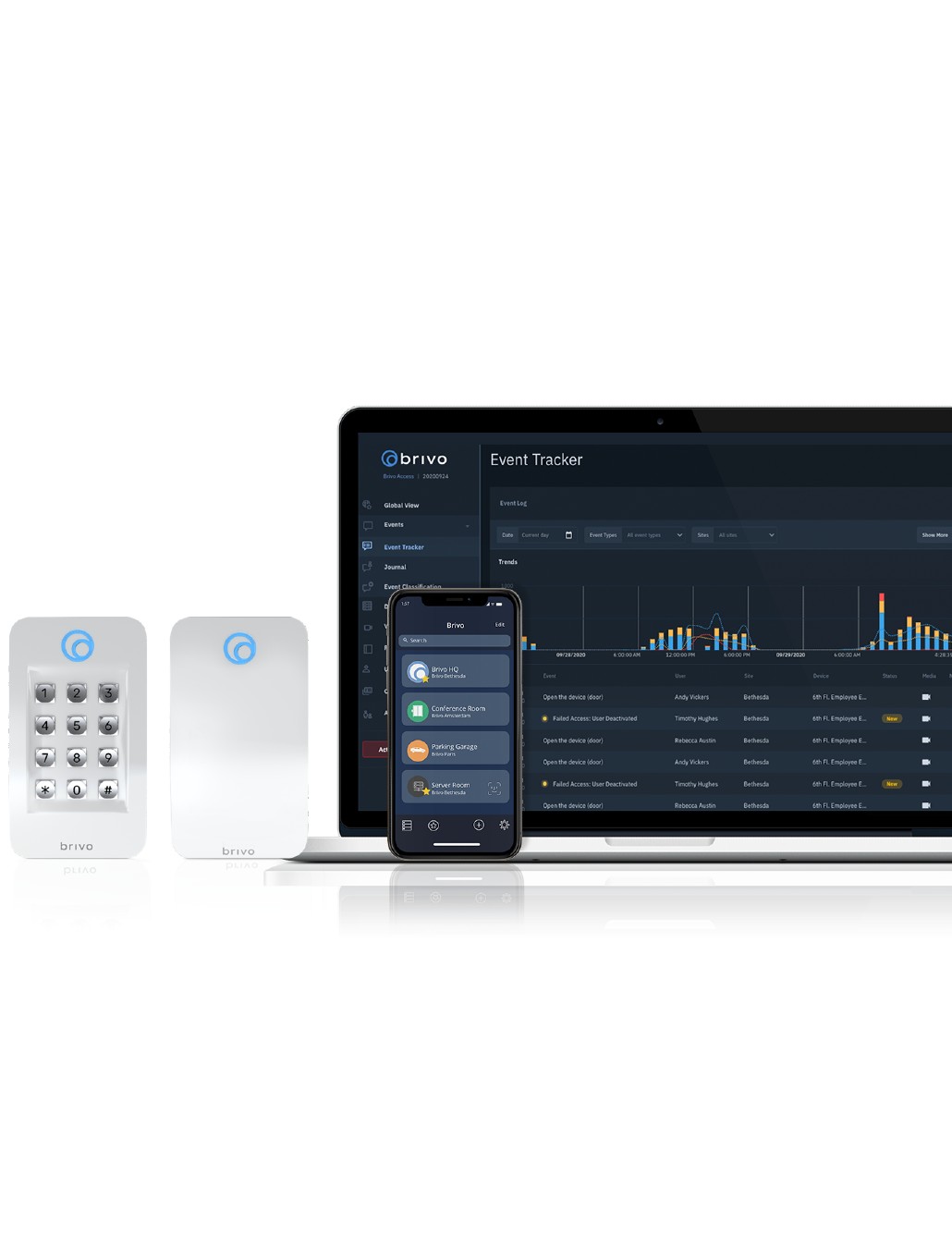 Save 10% on Brivo Access Control Hardware
+ Free Estimates for Brivo Jobs
Celebrate July 4th with King Safe and Lock! As an authorized Brivo retailer, we're offering 10% off on all Brivo hardware and free estimates. Secure your space with savings this Independence Day. Sale ends July 8th.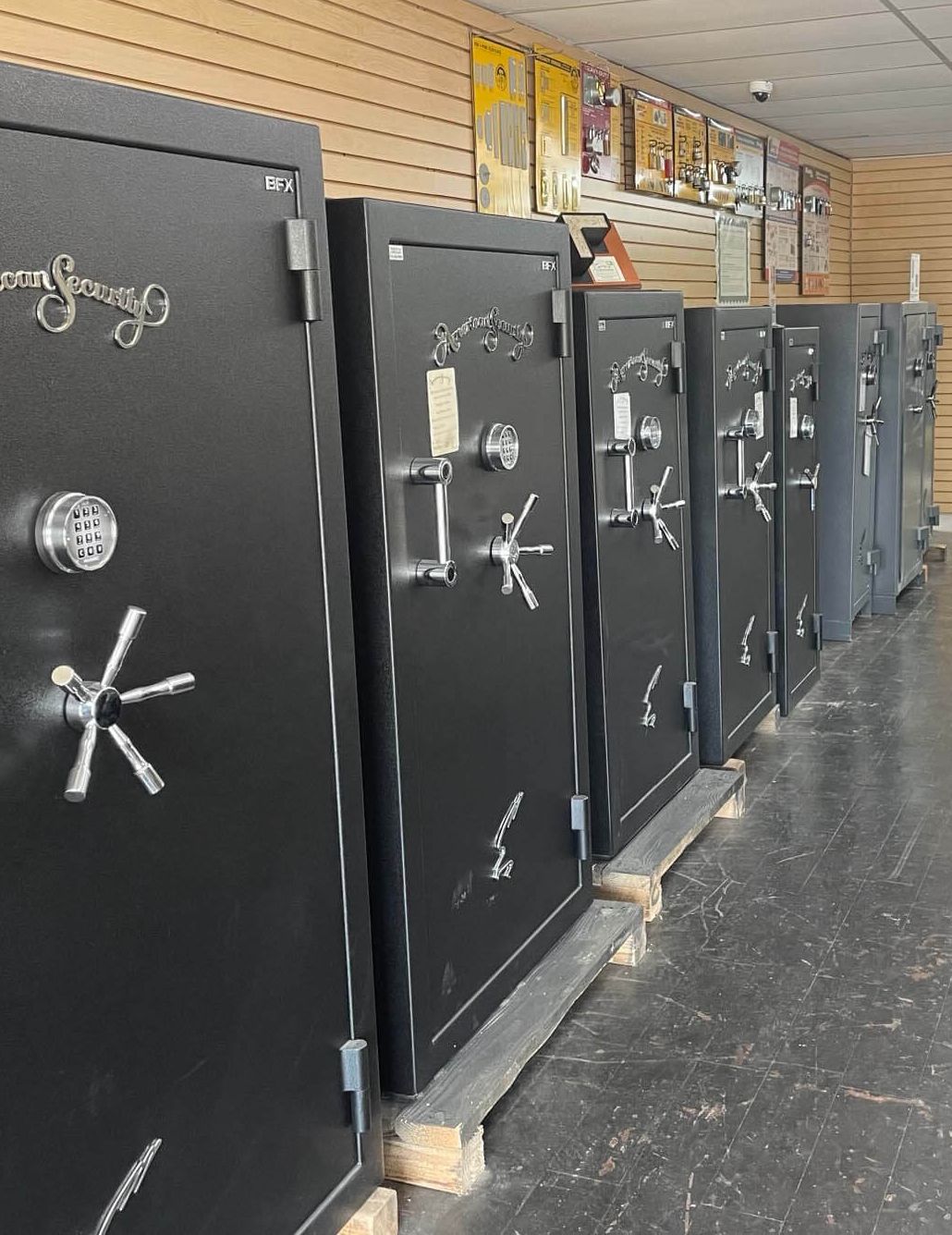 Call or Visit our Showroom
Get the Best Deals Now Through 7/8
Visit our retail safe showroom with 300+ safes in stock or schedule an appointment with one our access control locksmiths & take advantage of our biggest sale of the year!