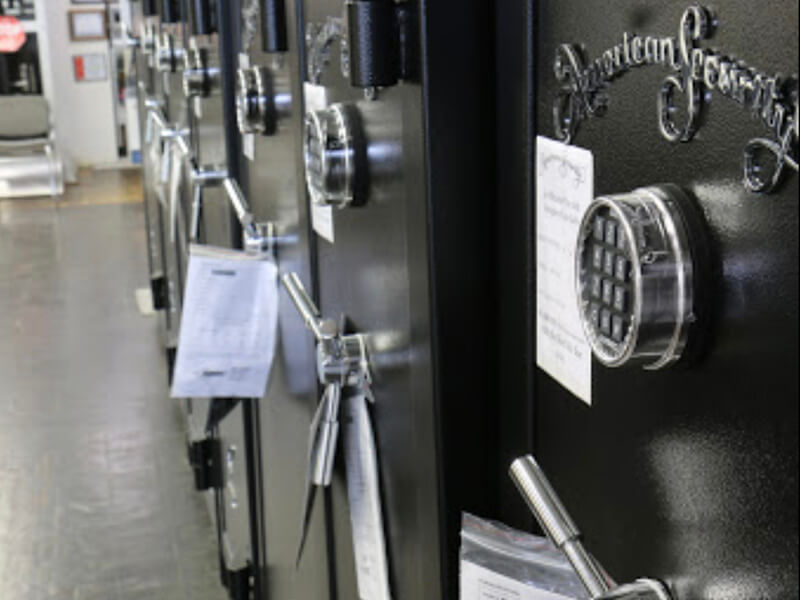 30% Off Select Safes
Plus $0 Taxes on ANY Gun Safe
Buy any 2021 AMSEC gun safe and pay $0 taxes - no matter the purchase price. Plus, save up to 30% off on select AMSEC safes in stock.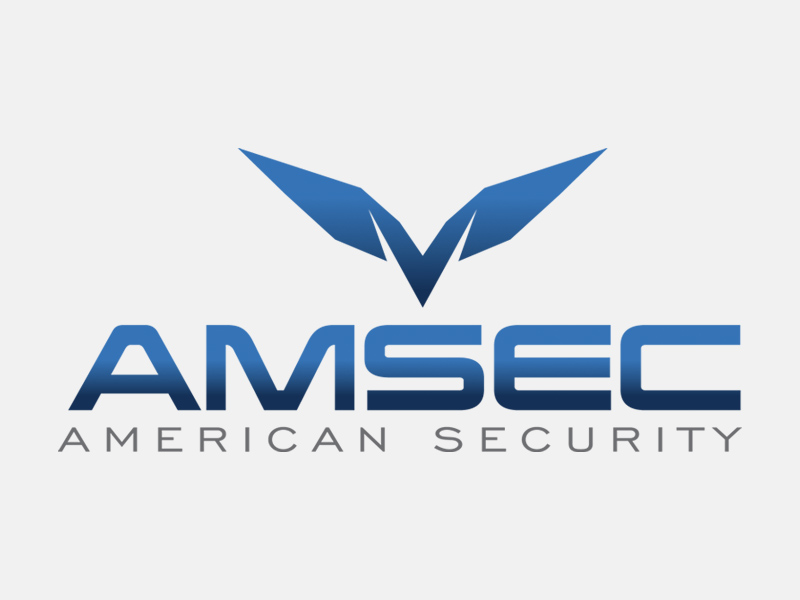 Massive Inventory
Over 100 safe models from AMSEC on our showroom floor
We've stocked up on the latest 2021 models of AMSEC high-security home, office and gun safes for this one-time only tax holiday sale.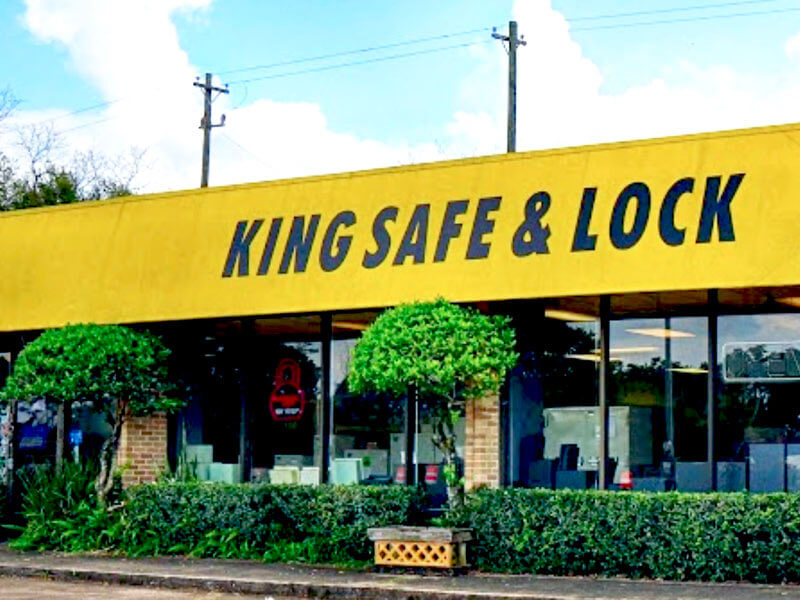 Extended Hours
December 25th to December 31st
We're extending our showroom hours for our biggest sale of the year. Sale starts on Christmas day and runs through December 31st.