Secure Your Peace of Mind with Our Expert Rekeying Services

In an ever-changing world, your sense of security should be constant. That's why at King Safe and Lock, we offer professional rekeying services, ensuring that your home or business is always protected. Whether you've lost a key, moved into a new home, or simply want to upgrade your security, our skilled locksmiths are ready to provide a fast, affordable, and effective solution.
Don't let uncertainty compromise your safety. Rekey your locks today with King Safe and Lock, and take control of who has access to your space. Click the button below to schedule your service and take the first step towards enhanced security.
713-465-0055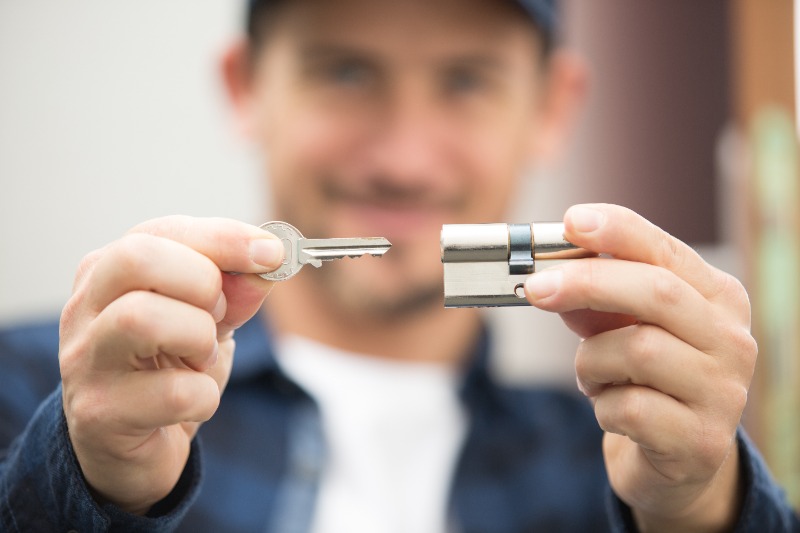 What is Rekeying
Rekeying is a specialized locksmith process that alters the internal configuration of a lock so that the old keys no longer operate it. Instead, a new key is created that matches the reconfigured lock. This process does not require replacing the entire lock, making it a more cost-effective solution for enhancing security. With a combination of specialized tools and expert knowledge, a professional locksmith can rekey your lock in a short amount of time, providing you with a brand new set of keys.
Why Should You Rekey Your Locks?
Lost or Stolen Keys
If your keys are lost or stolen, rekeying your locks ensures those keys cannot be used to gain unauthorized access to your property. This provides peace of mind, knowing you've eliminated the risk associated with misplaced keys.
Someone Else Has Your Keys
In instances where you've loaned out keys and they haven't been returned, or if you're uncertain who else might have a copy, rekeying is a sound security measure. This ensures only those you trust have access to your property.
Someone Recently Moved Out
Whether a roommate moved out, or you're a landlord between tenants, rekeying locks between occupants is a smart way to secure the premises. This guarantees the previous occupant can't access the property after leaving.
Moving Into a New Home
Rekeying locks should be a priority when moving into a new home. You can't be sure who might still have keys to your new place—previous owners, real estate agents, maintenance workers, etc. Rekeying provides a fresh start with your keys.
Cost-Effective Security Solution
Compared to replacing locks, rekeying is more affordable while still effectively enhancing your property's security. If your locks are in good working condition, rekeying saves you the cost of installing new hardware.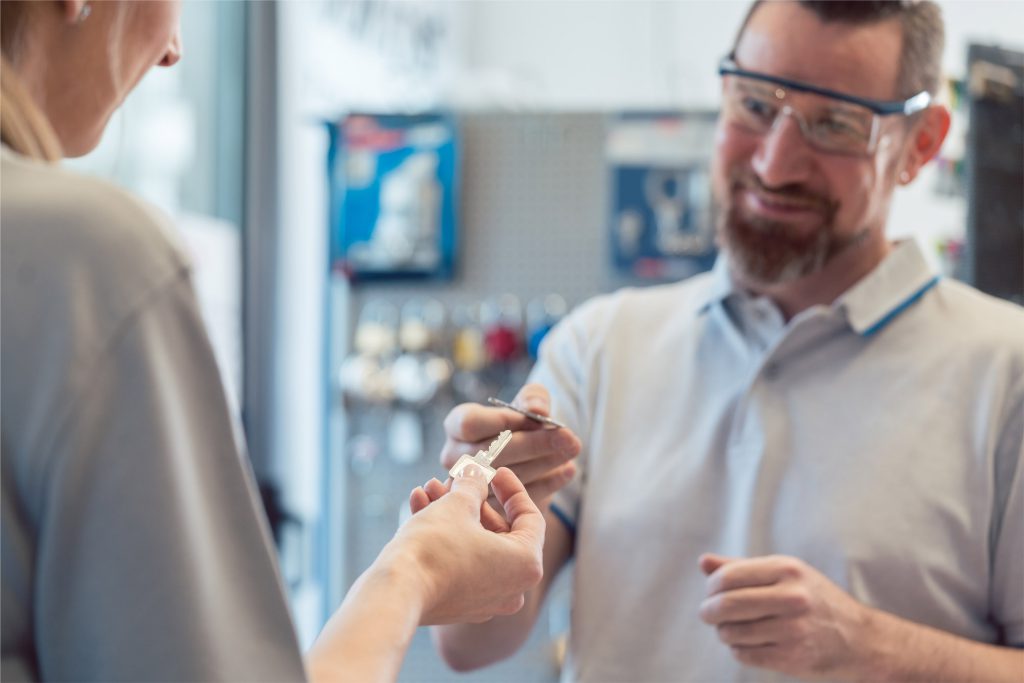 Why Choose King Safe and Lock?
King Safe and Lock is a trusted locksmith service provider with years of experience in the industry. We understand the importance of security for your home or business and are committed to providing top-notch services to ensure your peace of mind.
Our team of skilled locksmiths can rekey a wide variety of lock types on-site, reducing any inconvenience or downtime. We're equipped with advanced tools and maintain up-to-date knowledge of the latest locksmithing techniques.
At King Safe and Lock, we prioritize customer satisfaction. We offer clear, upfront pricing, and our swift, reliable services have earned us a sterling reputation among our clientele. When it comes to safeguarding your property, trust King Safe and Lock to provide expert rekeying services that meet your security needs.