Whether you're in the mist of a crisis, or trying to prevent a problem, locksmiths can offer a wide array of services. Developing a relationship with a local company can help you make sure you're always taken care of and getting the best, and fair, price. Here are the top ten reasons why you would need to hire a locksmith.
1 – Lost or stollen keys
We've all been here before. Maybe your purse was stollen or you dropped your keys while out on the town, but either way you're without a vital piece of property. Having a trusted locksmith can easily make copies of existing keys you already have, or replace the locks of the missing keys. Instead of stressing out over who may have found your keys, re-locking is often the best solution for this problem.
2 – You're moving into a new home
Even if you're moving into a brand new home, your safety and security could still be compromised. People like contractors, plumbers, electricians, real estate agents and more could all have copies of the key to your house. While some keys now a days are digital, many still hand off a physical key, which are easy to copy anywhere. Installing new locks to your new home can be a very affordable way to prevent crime and maintain your safety and privacy.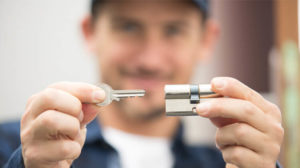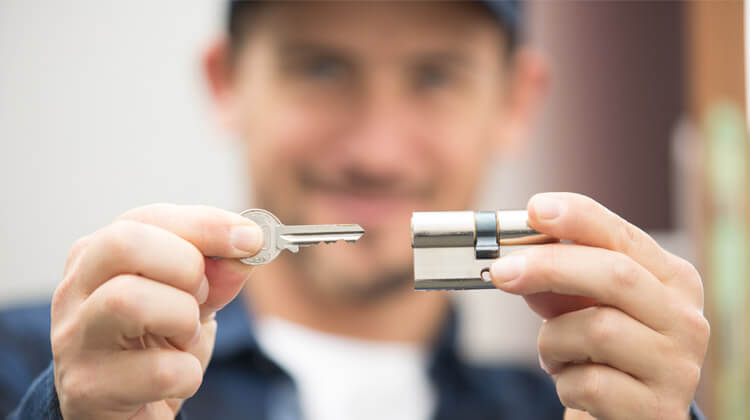 3 – Broken Keys
Most keys are typically made out of brass, or a nickel-brass mixture. While the key is sturdy when it is first made, this type of metal is prone to rust, wear and tear, which will weaken the key over time. Keys can break because of a rusty lock, frozen door, or even too much force when turning the key. If your keys break in your lock, a locksmith will be able to remove the key and offer to make replacement keys. This can give you a much more affordable option than re-keying your whole house, or business.
4 – Moving into an apartment or rental home
Most apartments, and rental homes, do not re-key between tenants. This means that they only make copies of the existing keys to give to those moving in. Meaning that every tenant that occupied that premise before you could have access to your keys. With Houston break-in rates continuing to rise, protecting yourself with replacing a simple lock can be invaluable.
5 – Damaged locks
In the same way keys can weaken, locks can also loose their strength. This can result in locks feeling "sticky" or "stuck" and needing to use some force to open it. This can make your locks more vulnerable to picking, and your keys more apt to break in the lock. If you suspect your locks may be loosing their potential effectiveness, calling a locksmith to replace, and rekey, your locks before their fail is the best course of action.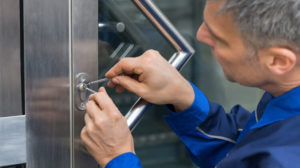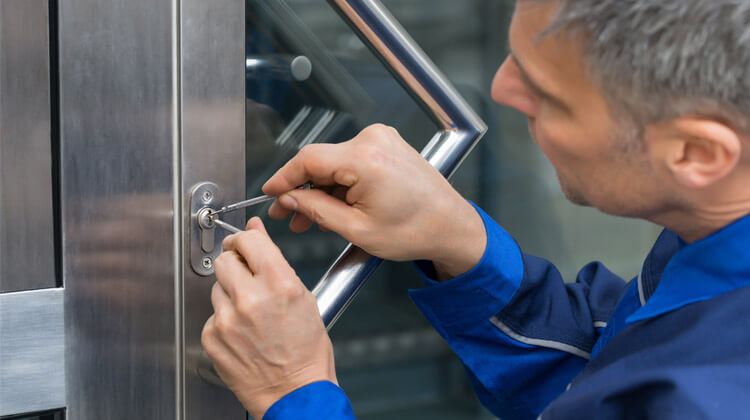 6 – Installing single-key access
Some homes have multiple access points, or doors. You can have a front door, back door, garage door, basement door, sliding glass door… and the list goes on and on. In many cases, these doors will all have their own individual, and unique, lock. This can be incredibly annoying and frustrating to not have a single-key access to your home. Calling a locksmith to simplify your security systems is the easiest way to handle this. Then you would only have to have one key for every access point in your home. This can also eliminate the worry if you are not the original owner of the home to make sure no one has copies of any access point.
7 – Accidentally getting locked out of your home or business
This is one of the most common reasons to call a locksmith. You may have a wonderfully secure lock system and perfectly working keys, that are locked inside. Maybe you've thought about breaking a window, or trying to manually unlock the door yourself. These can end up being incredibly costly "solutions" that may not even work. The average broken window cost upwards of $1,800. Far more costly than a house call from your local locksmith. Locksmith are trained to get in using the most efficient, and cost-effective, methods.
8 – Outdated / Upgrading security
Houston home invasions have risen drastically in the past 10 years. Houston residents now face a 1/22 chance of being the victim of a property crime. This means that now is the best time to upgrade your home security system and the easiest, and most affordable, way to do this is upgrading your locks. Whether you simply add in a striking place, or a high-security lock like a Medco or Mul T Lock system, you can drastically decrease the likelihood of a successful home invasion. Click here to read more about how to protect yourself from one of the mot common break-in tactics; lock bumping.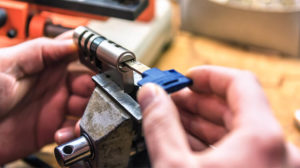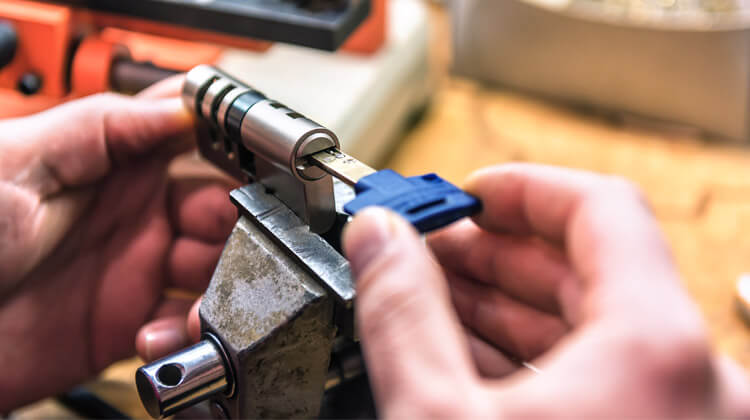 9 – Forgotten combinations / codes
Whether you have forgotten the combination to an electronic code on your door, gun safe, or backyard shed, these can offer equal frustrations without many resources of how to fix the problem. A locksmith can help you gain entry and re-program the lock to something more memorable.
10 – Mobile lockouts
Another very common use of a local locksmith are mobile lockouts. These can happen frequently, especially with older model cars that don't use automatic locks. No matter what kind of car you have, these can happen, and often does, at the worst times. Mobile locksmiths can also help with car keys breaking in the ignition, and replacing the keys on site. Instead of wasting money towing your car to the dealership, calling an auto locksmith can save you a lot of time and money.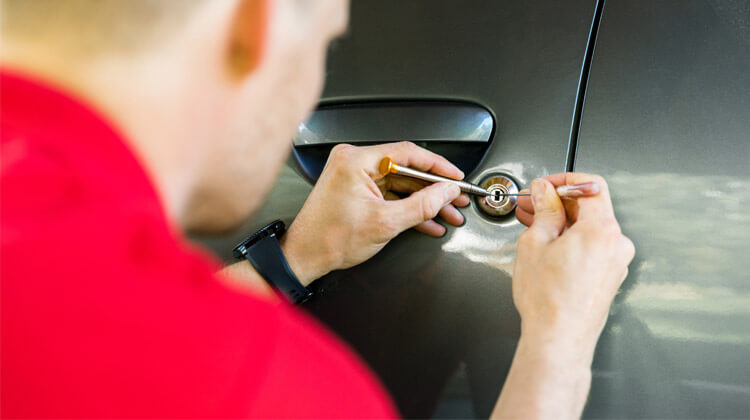 No matter what your reason may be, having a local and reliable locksmith can come in handy in a plethora of situations. King Safe and Lock has been proudly serving the greater Houston area since 1972. All of our technicians are licensed and bonded, meaning we're a company that you can trust. No matter when your emergency strikes, we offer our services 24 hours a day, 7 days a week. Click here to learn more, or call us at 713-352-8260.